THE 14TH ANNUAL SHERI ELLIS MEMORIAL GOLF SOCIAL
On July 15th, the Dakota Hospital Foundation held our annual Sheri Ellis Memorial golf social. This year was the 14th annual golf social held by the Dakota Hospital Foundation in memory of former Sanford Vermillion employee Sheri Ellis. Sheri Ellis was a passionate registered nurse at Sanford Hospital Vermillion who lost her battle with cancer in 2005, because of Sheri's love for golf and dedication to nursing, the memorial golf tournament was established to honor her memory.
This year's golf social proceeds will go towards funding future upgrades to the 3D mammography at Sanford Vermillion. Due to your generous donations and participation in the annual golf social, $17,377 was raised!
Your generous donations this year will help support the health and well-being of women in the Vermillion and surrounding service area. The annual golf social would not be possible without our golfers, hole sponsors, pin prize sponsors and event volunteers. A special thank you to all our sponsors who make this event possible, please thank them in person by supporting their business. We would also like to extend a thank you to all our volunteers during the event, you braved the heat and made sure the event ran smoothly throughout the day. Thank you!
Preparations are already underway for next year's Sheri Ellis Memorial Golf Social. Mark your calendars for July 20, 2020 for another fun day of golfing for a great cause.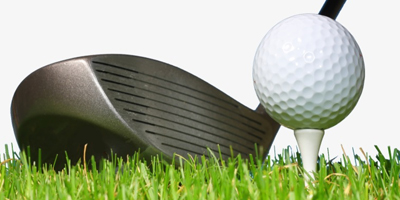 Jul 20, 2020
12:00pm
Tee Times 10:30am – 2:30pm, 4 person scramble (4...