Holiday Décor & More Auction 2019
Holiday Decor & More Auction
On November 26th, DHF hosted our last holiday décor event and it went out with a bang! The Dakota Hospital Foundation has hosted this event since 2007. Living in South Dakota you can always count on unpredictable winter weather and boy did Mother Nature have something in store for us. That evening a winter storm was predicted to blow in with six plus inches of snow, but the show must go on and it sure did. We were able to raise over $4,000 to go towards an upgrade to 3D mammography at Sanford Vermillion. We had so much fun at the event with a live auction, a mystery wine table, raffle items and a silent auction.
This year's Best in Show was awarded to the Vermillion Community Gardens', "Hymnal Wreath". Best Business was awarded to Knutson Family Dentistrys', "Home for the Holidays." The winner of the Individual category was Kathy Manning with "Late Frost" and the Best in the Refurbished category was awarded to Lisa Sorensen for her entry of "Vintage Button Centerpiece."
Thank you to everyone who attended and a big thank you to everyone who submitted their beautiful holiday décor. This event would not be possible without all of you.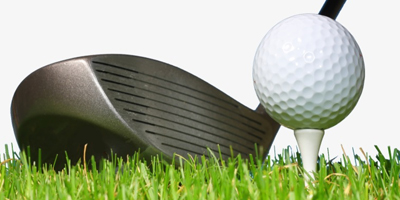 Jul 20, 2020
12:00pm
Tee Times 10:30am – 2:30pm, 4 person scramble (4...