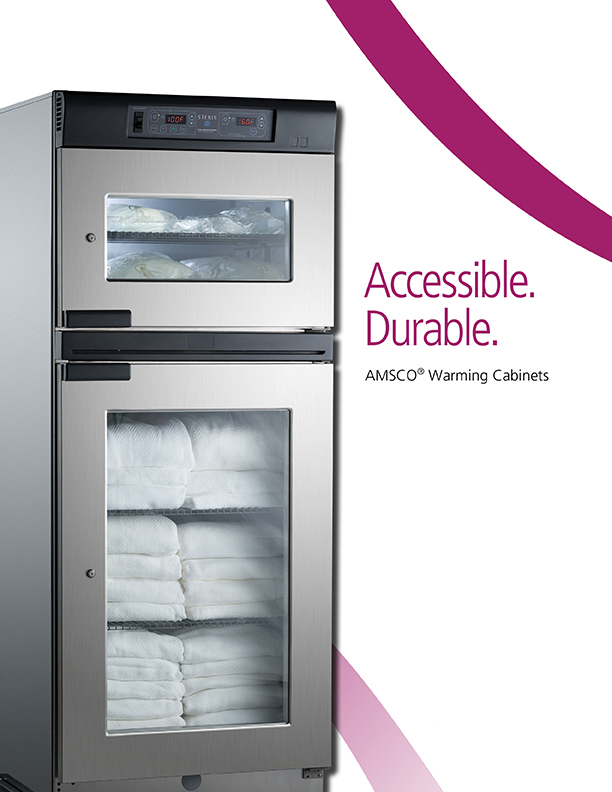 The Employee Idea Challenge project started as an effort to involve Sanford Vermillion employees in identifying the "next project" for the Dakota Hospital Foundation. Dakota Hospital Foundation (DHF) board members rely heavily on input from managers and staff of Sanford Vermillion to identify areas of focus and ways that DHF can continue to fulfill its mission, dedicated to community health and wellness.
DHF and Sanford Vermillion are continuously searching for new and innovative ways to serve citizens in the surrounding area. Since 2009, DHF turned to those most intimate with patients, residents and visitors – the employees of Sanford Vermillion.
Through the DHF Employee Idea Challenge project, employees are encouraged to propose a project that would identify and fulfill an unmet need at Sanford Vermillion or in the community. The goal is that the board selects a minimum of one project per year to fund through this challenge process by virtue of the amazing support of employee donations to Dakota Hospital Foundation.
To date (2023), 38 proposals have been funded; $22,800 awarded dollars to the winners; and over $320,000 total investments of those projects.
The 2023 winning project was submitted by Margie Schissel, Surgery RN, requesting a new blanket warming cabinet designed to store and warm blankets, linens and patient gowns. It demonstrates the mission of DHF through a very simple, yet unbelievably comforting item, a warm blanket. As stated in Margie's proposal, a warming blanket is as good as chicken noodle soup!